Silent Story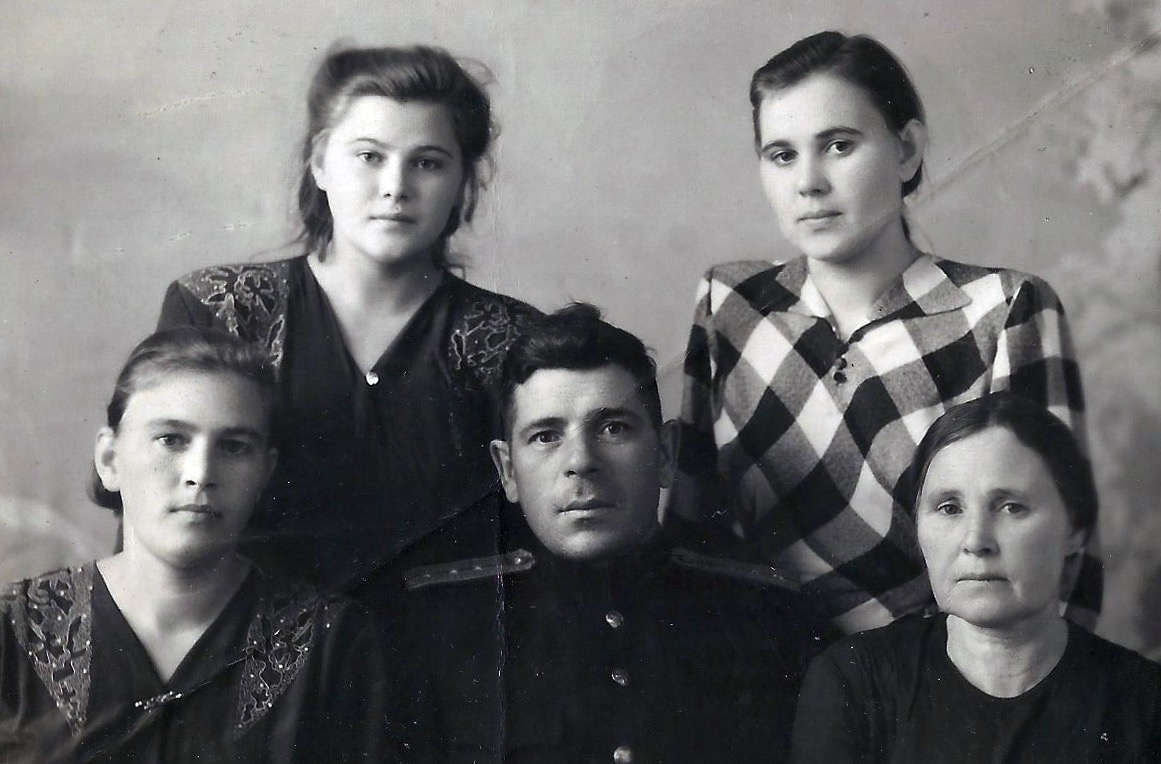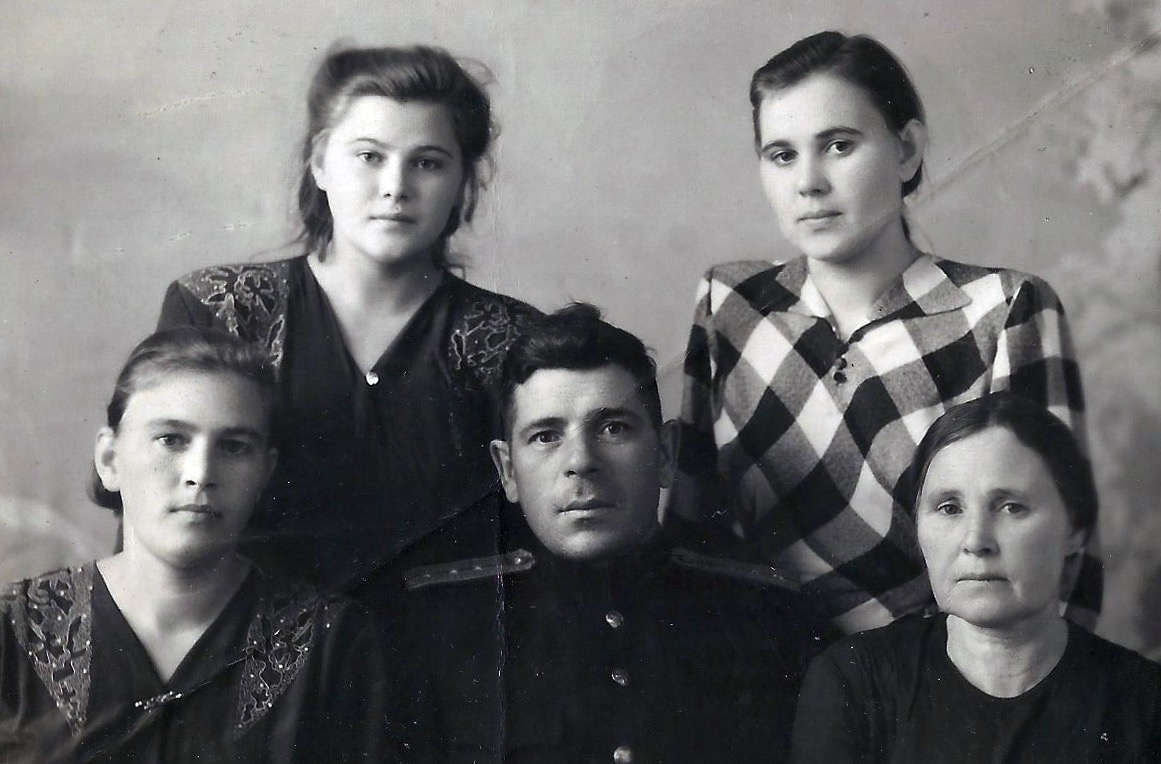 Silent Story
Sometimes we miss the chance for our loved ones to be captured. Silent Story brings together photo's, recordings*, and video's of a loved one who has passed on. Whether it's a day of remembrance, a birthday that would have been, or a funeral, a Silent Story says it all without uttering a word. This package includes:
150 photos digitized and remastered
5 - 7 minute Legacy Video
One DVD
Archival services
Additional photo's and details (such as specific songs and memento's) may be added for an extra charge. Please let your personal historian know your requests.
*All additional recordings and/or videos must be on a USB, Micro USB, DVD, or downloadable format.